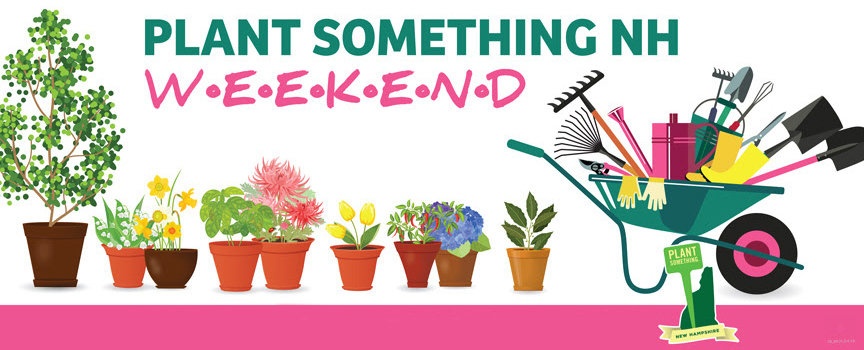 WHEN? June 1st - June 2nd, 2019
PAI is a proud supporter and participant of Plant something NH!
We had a BLAST creating planters, planting annuals, and removing shrubs for the Warner Town Hall!
We participated in Plant Something NH Day on Saturday May 20th, 2017, showing our support by inviting the community to help plant a vegetable garden at our office! We supplied each gardener with personal gardening bags equip with the necessary tools and supplies.